welcome to battery asia (S) pte ltd
Battery Asia (S) Pte Ltd, core business is on Sales, Distributing, Manufacturing and Assembling of Traction Batteries, Conventional and High Frequency Chargers, Water Filling Systems, Battery Handling Equipments, warehouse Safety Devices, and Forklift Attachments, in Asia.
We also carry a wide range of well known brands to cater to our customers' need.
Battery Handling System
BHS Global, Ltd. delivers dependable, flexible, and affordable battery handling solutions to customers around the globe. We offer the most comprehensive line of products, services, and accessories available to meet all of your battery handling storage, maintenance, and safety needs.
MORE
Forklift Attachment
Bolzoni is one of the worldwide leading manufacturers of lift truck attachments, forks and lift tables, with the most extensive product range in the market.
MORE
DIstributed countries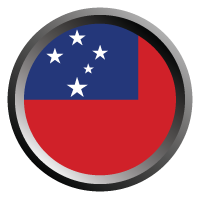 Exclusive Sole Distributor/Distributorship